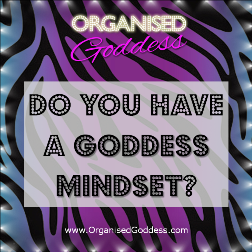 When was the last time that you treated yourself like a Goddess?
When did you last do something nice for you; not something for your family, for your home, for your children or partner (if you have them)?
I've been doing a lot of work with and around female entrepreneurs, businesswomen, colleagues, and family – and one thing that they ALL have in common is that they don't take enough time for themselves.
Self-care has become a 'dirty' word.
"Oh, I can't, what will people think of me?"